Archive Access Policy
The presentations that make up the current and archived conferences on this site have been made open access and are freely available for viewing, for the benefit of authors and interested readers.
Sponsor list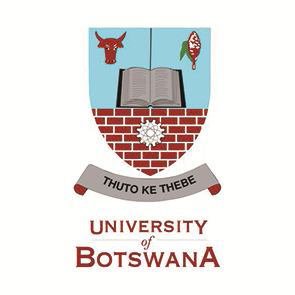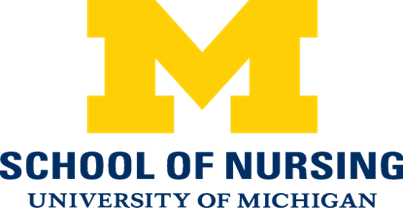 JHPIEGO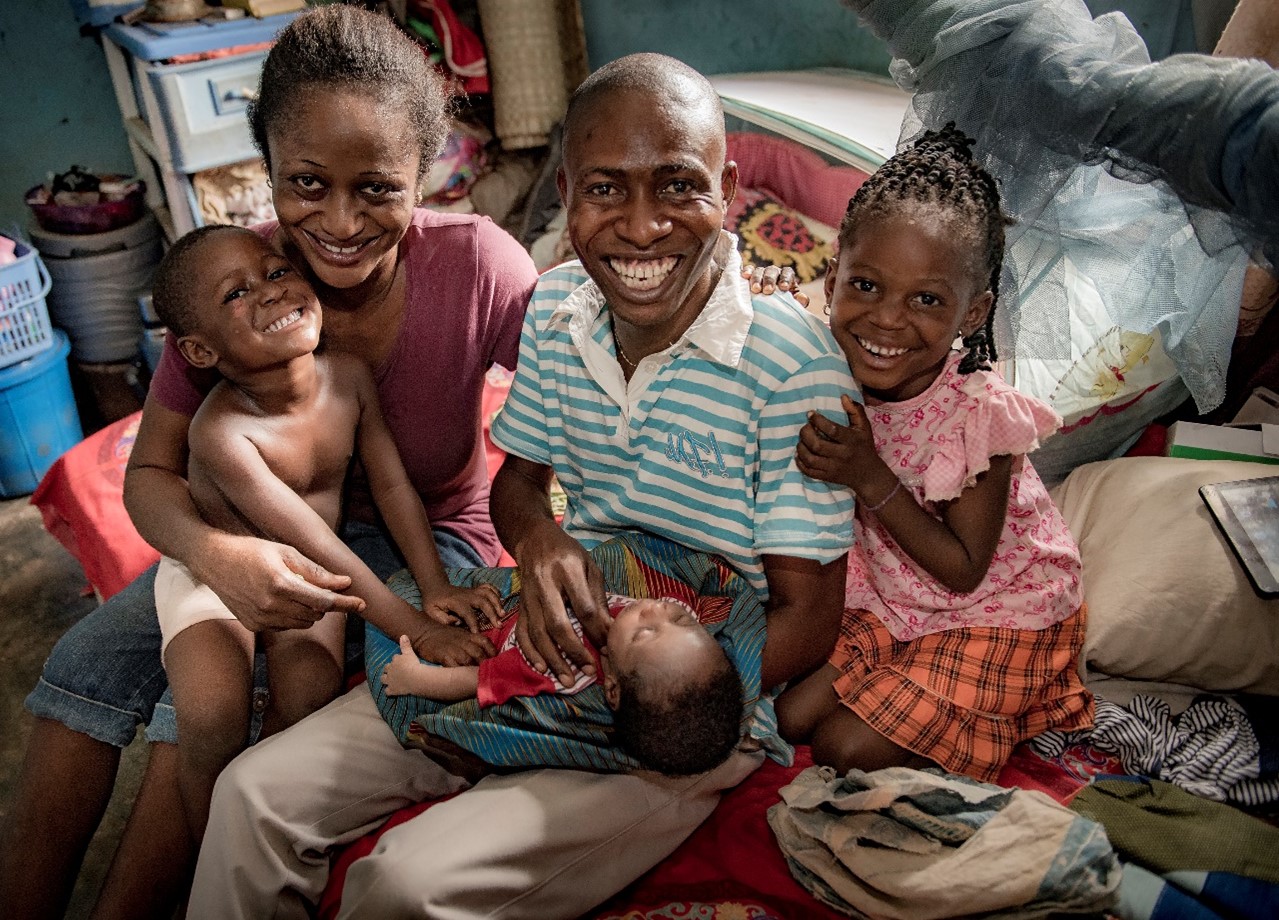 Jhpiego, a Johns Hopkins University affiliate, is a nonprofit global leader in the creation and delivery of transformative health care solutions that save lives. In partnership with national governments, health experts and local communities, Jhpiego builds health providers' skills and strengthens entire health systems to ensure healthier futures for women, men and their families.
We translate 50 years of experience into moments of care that mean the difference between life and death. The moment a woman gives birth. The moment a midwife helps a baby breathe. The moment a community health worker tells a man he is HIV-free. Jhpiego believes women, men, and families, regardless of where they live, have the right to high-quality, lifesaving health care delivered by competent and caring providers.